Show Features
DESIGN COMMUNE
The Design Commune is a merchandise development program and curated exhibition space that aims to nurture a community of creative prime movers and their collaboration with manufacturers. It is designed to encourage and promote a constant output of well-designed products that meet the demand of the international market. The unifying theme of this upcoming edition is "Heritage Reimagined."
ARTISANS VILLAGE
The Artisans Village is the venue for local MSMEs to introduce their crafts to the global market through the forging of partnerships between the agency, manufacturers, DTI Regional Offices and Local Government Units (LGUs). For this edition, exhibitors from Antique, Marawi and Zamboanga will be presented. This pavilion showcases products which highlight each province's distinctive raw materials. Live demonstrations of how these materials are processed, crafted and fashioned into end products are also featured.
FASHION E-TAILERS
Manila FAME brings the online fashion marketplace to the trade show floor in the E-Tailer Special Setting. Twenty-two (22) of the country's rising fashion entrepreneurs and designer commercial brands will showcase the latest trends in both couture and ready-to-wear (RTW) fashion. Young and tech-savvy fashion enthusiasts will be enamored by a collection of this season's trendiest styles.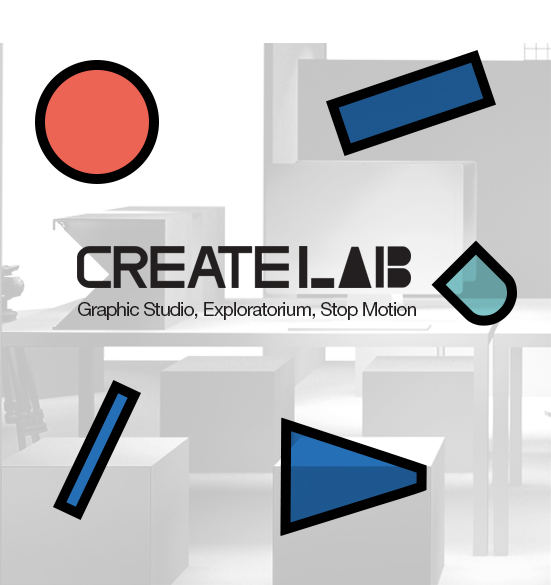 CREATE LAB
The CREATE Lab is an exciting new feature designed to inspire and motivate creatives. From creating a personal logo, using stop-motion techniques, to creative business processes, there is a lot of valuable things to learn from the CREATE Lab. It aims to provide participants with a sneak peek into the rich creative experience and networking opportunities that the next edition of CREATE Philippines offer.
Social Advocacy
GREAT WOMEN PROJECT
The Gender Responsive Economic Actions for the Transformation of Women (GREAT Women Project) aims to assist women entrepreneurs improve the competitiveness and sustainability of their enterprises and enhance the enabling environment for women's economic empowerment. The GWP provides focused interventions to identified Women Micro Enterprises (WMEs) designed to improve their business management competencies, skills to develop new products, or innovate existing products and expand markets through Manila FAME.